Architectural & Interiors Photography by Amadeus Leitner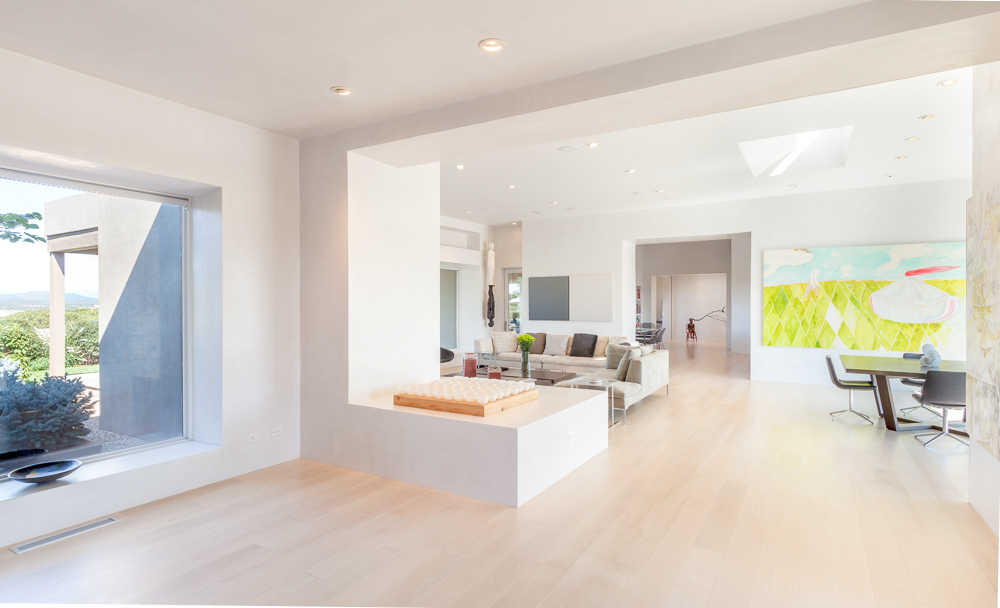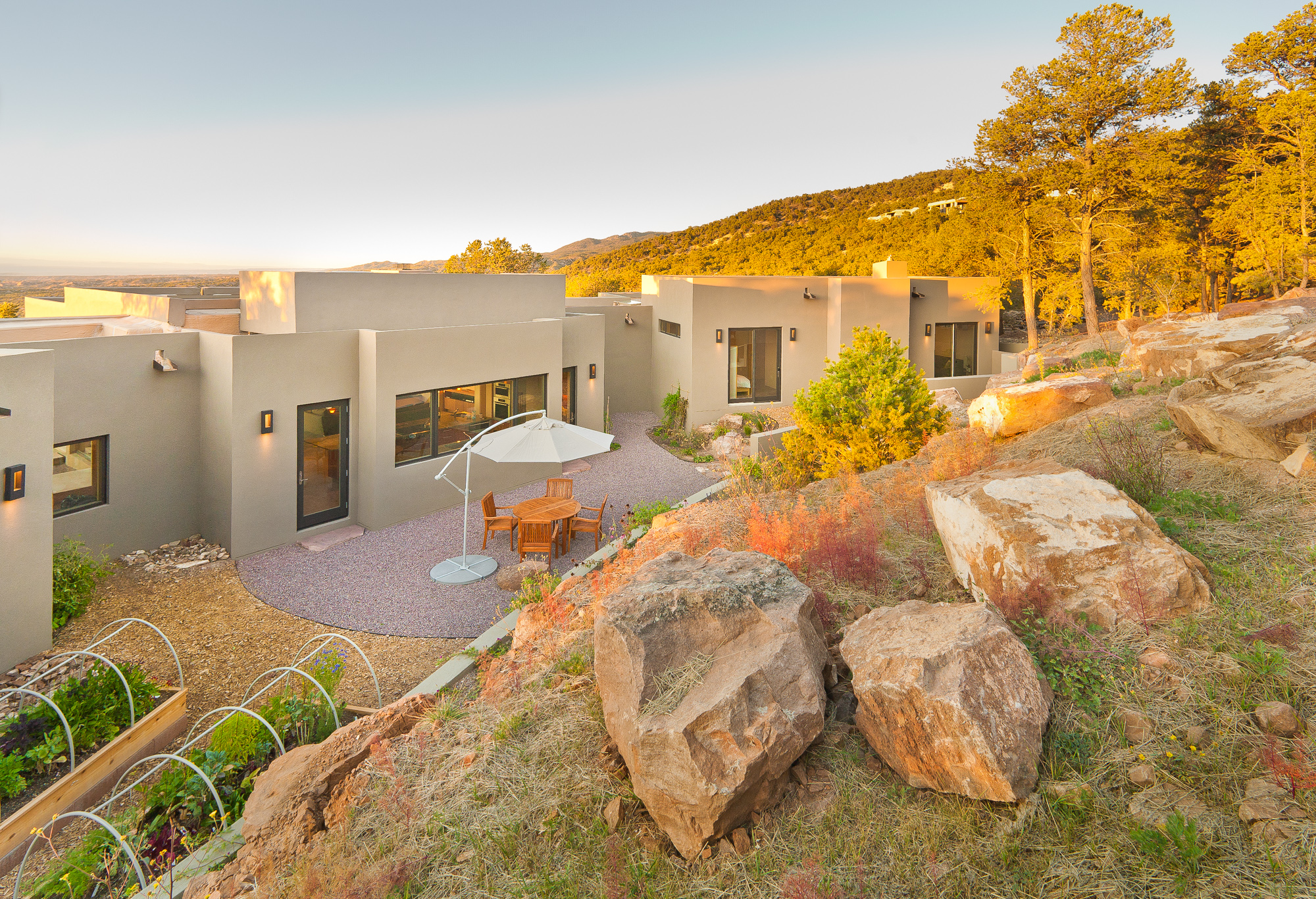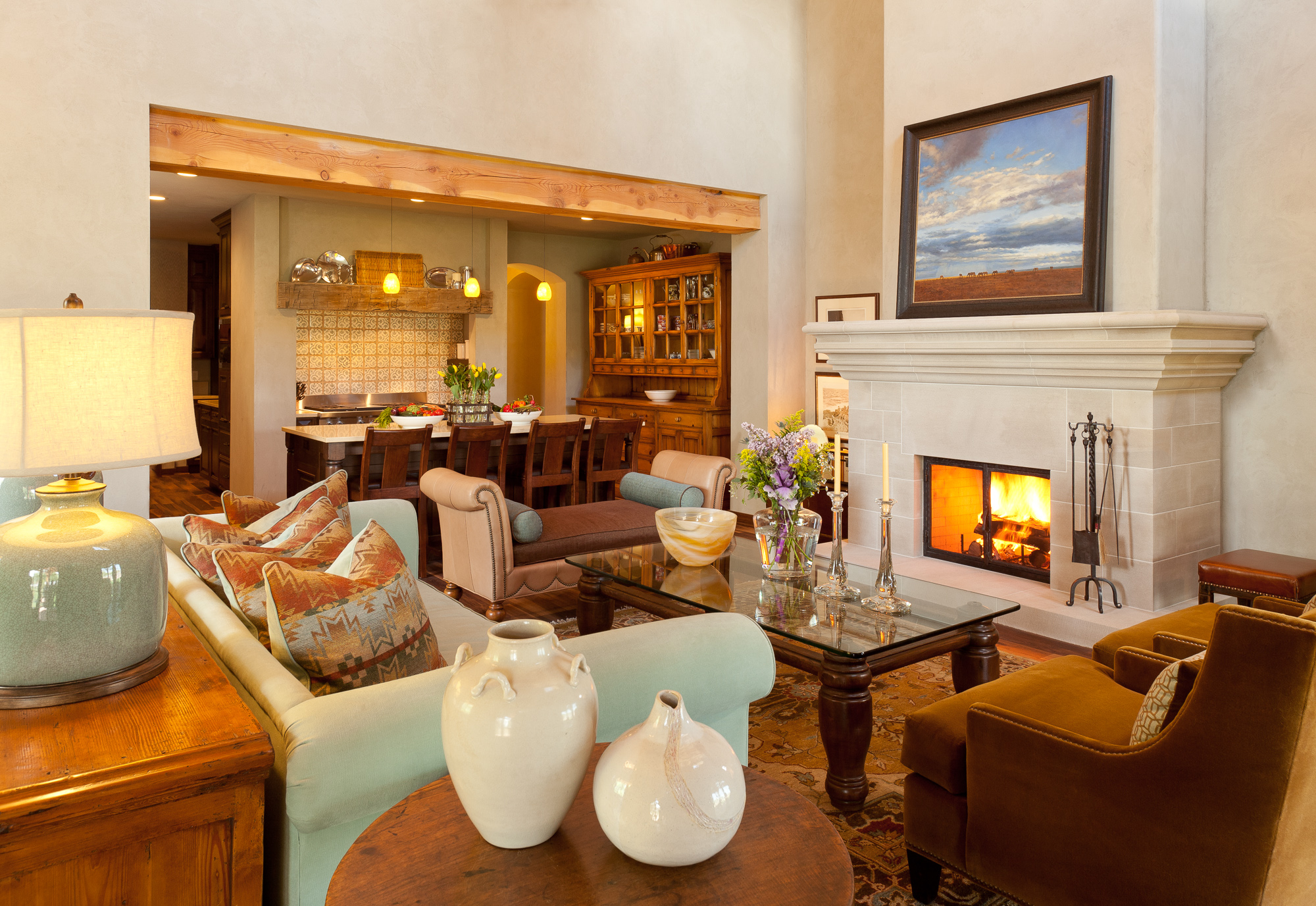 EMBRACING LIGHT
For licensing and photo shoot rates please visit our contact page.
A new contemporary home by Paschich Design Group that emphasizes custom industrial detailing, open space planning and a seamless connection to outdoor living space.
Sailing in a sea of Santa Fe style, one small family designs and builds their unique desert escape.
How a forward thinking couple with a budding family reshaped the mold of what's to come in Santa Fe.
Aperture-Architectural photos interwoven with Aerial Camera footage of a beautiful house in San Pedro Creek by JC Anderson Construction.